AOAI 2022 INTERNATIONAL MEET
JUNE 14-18, 2022
MILWAUKEE, WISCONSIN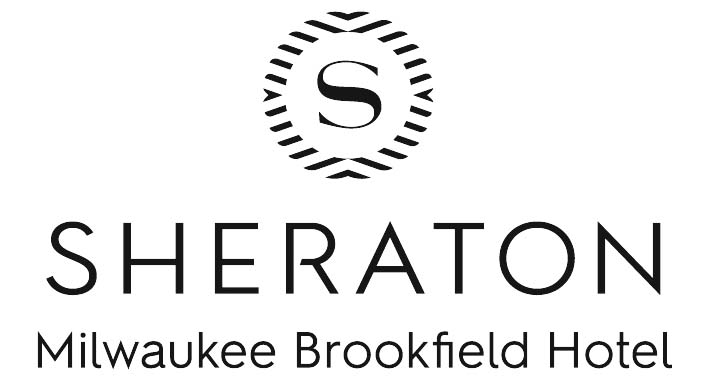 Sheraton – Milwaukee Brookfield
375 South Moorland Road
Brookfield, Wisconsin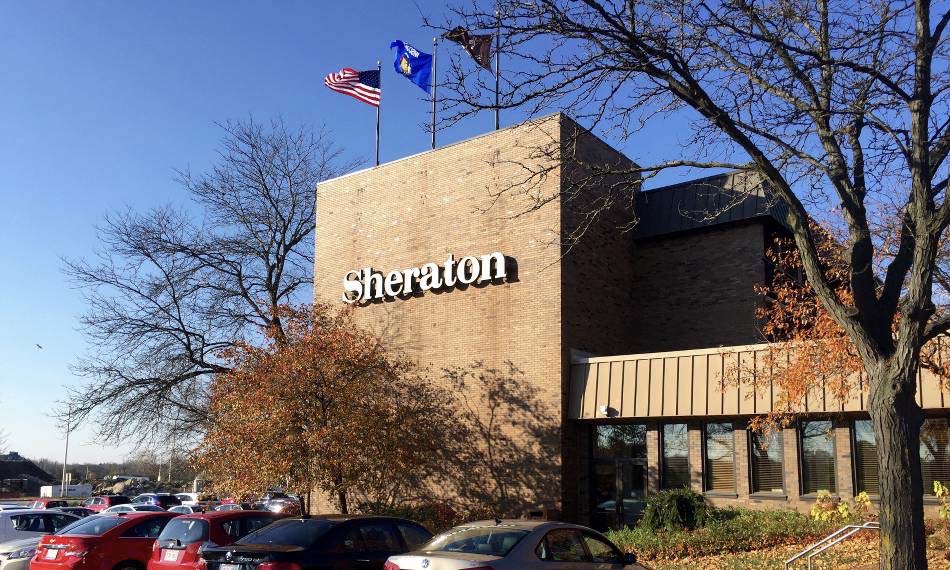 The meet hotel is a recently renovated 300 plus room hotel with multiple meeting rooms and amenities. Convenient to Milwaukee and surrounding areas.
We have arranged with the Meet Hotel for a room rate of $131.00 a night excluding taxes and fees. Included with each room is breakfast for two.
GENERAL AOAI MEET REGISTRATION: https://aoai.org/shop/cart.php?target=product&product_id=52
Sheraton Hotel Reservations On Line: https://www.marriott.com/events/start.mi?id=1638374988820&key=GRP
Sheraton Hotel Telephone Reservation: 888-627-8235 
Meet information: Email Meet director John Hull
REGISTER FOR THE MEET AS SOON AS POSSIBLE TO ASSURE YOURSELF OF A ROOM AT THE REDUCED RATE. RESERVATIONS CLOSE May 23, 2022.
DATE

START TIME

END TIME

LOCATION

FUNCTION

TUESDAY
9:00 AM
4:00 PM
HOSPITALITY ROOM
REGISTRATION – SILENT AUCTION ITEMS
06/14/22
9;00 AM
4;00 PM
VENDOR ROOM

SALES SET UP
4:00 PM

7:00:PM
HOTEL
WELCOME EVENT & VIDEOS
WEDNESDAY
9:00 AM
5:00 PM
HOSPITALITY ROOM
REGISTRATION – SILENT AUCTION ITEMS
06/15/2022
9:00 AM
5:00 PM
VENDOR ROOM

PARTS SALES
9:00 AM
11:00 AM
MEETING/SEMINAR ROOM
BOARD OF DIRECTORS MEETING

11:00 AM
12:00 PM
MEETING/SEMINAR ROOM
EXCALIBUR HISTORY

11:00 AM
1;00 PM
HOTEL RESTAURANT
PRESIDENTS LUNCHEON
1:30 PM
2:30 PM
MEETING/SEMINAR ROOM
STUDEBAKER AVANTI TIME LINE
3:00 PM
4:00 PM
MEETING/SEMINAR ROOM
AVANTI MOTORS NEWMAN ALTMAN
4:30 PM
5:30 PM
MEETING/SEMINAR ROOM
AVANTI MOTORS BLAKE
THURSDAY
9:00 AM
5:00 PM
HOSPITALITY ROOM
REGISTRATION – SILENT AUCTION ITEMS
06/16/2021
9:00 AM
5:00 PM
VENDOR ROOM

PARTS SALES
9;00 AM
12;00 PM
HOTEL
ADVANCED CONCOURS JUDGING
9;30 AM
12:30 PM
HOTEL OFF SITE
HARLEY DAVIDSON MUSEUM EXPERIENCE
1:30 PM
2:30 PM
MEETING/SEMINAR ROOM
NEW AVANTI MOTORS KELLY
3:00 PM
4:00 PM
MEETING/SEMINAR ROOM
AVANTI AUTOMOTIVE CAFARO
4:30 PM
5:30 PM
MEETING/SEMINAR ROOM
AVX BUNTING- AVANTI MOTORS KELLY ROUND #2
FRIDAY
8:00 AM
2;00 PM
HOTEL OR OFF SITE
CONCOURS
06/17/2021
9:00 AM
4:00 PM
HOSPITALITY ROOM
REGISTRATION – SILENT AUCTION ITEMS
9;00 AM
12;00 PM
VENDOR ROOM

SWAP MEET WIND DOWN
1:30 PM
3:00 PM
MEETING/SEMINAR

ROOM
TECHNICAL SEMINAR – ALL MAKES MODELS
6:00 PM
10:00 PM
BANQUET
CASH BAR & BANQUET